Zhejiang Dingye Machinery Co.,Ltd.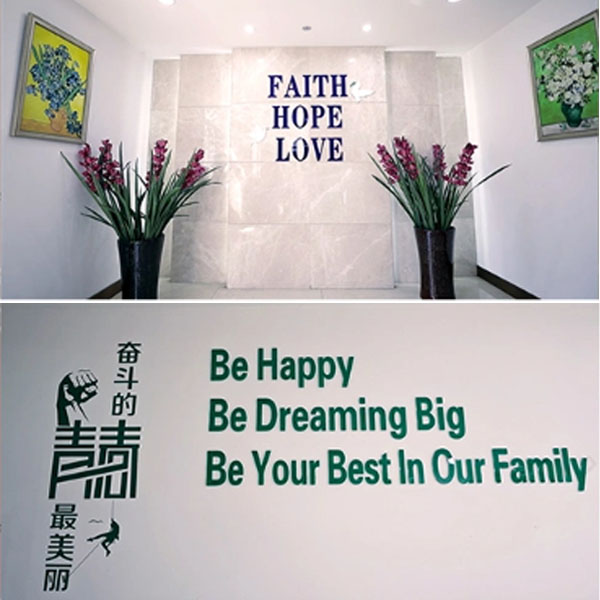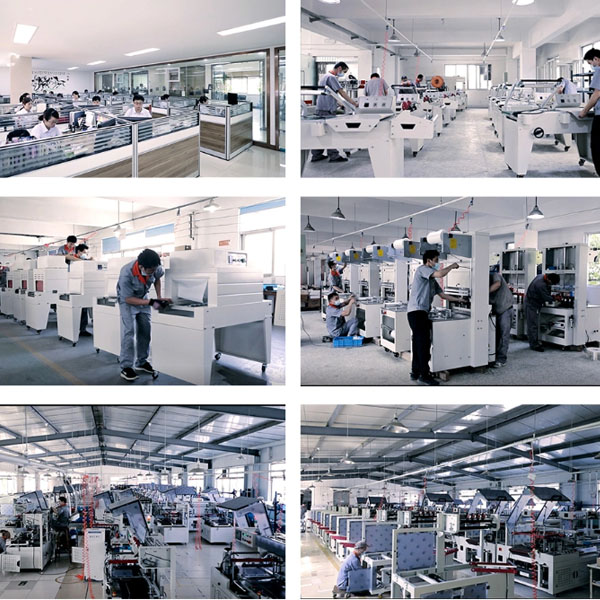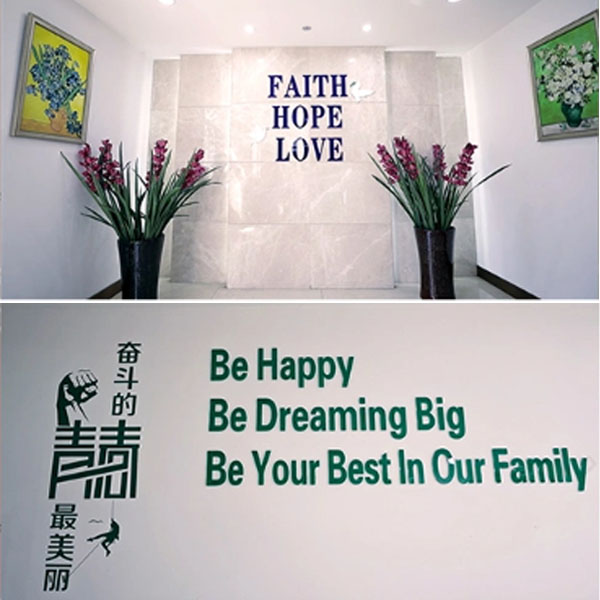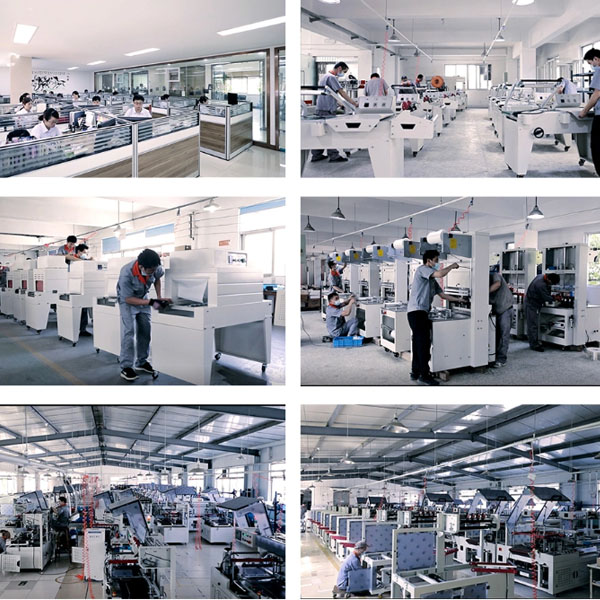 Zhejiang Dingye Machinery Co.,Ltd. has specialized in the production of "Dingye" brand packaging machines and related equipment since 1991. As one of the leading domestic manufacturers of packaging machinery we boast comprehensive production facilities, a powerful technical force, strict management and efficient service. We output 18 series of products with more than 60 types of equipment available to choose from. Our main series include the following:
(1) Sleeve wrapper
(2) Shrink machine
(3) L type sealer
(4) Vacuum packager
(5) Automatic liquid packaging machine
(6) Production line of washing, filling & capping machine
(7) Water treatment
(8) Blow molding machine
(9) Carton sealer
(10) Strapping machine
(11) Cup filling and sealing machine
(12) Induction sealers
Following the motto of "quality first, human-oriented, in pursuit of excellence", we have won the trust of clients both at home and abroad. Our "AAA" credit standing、CE and IS9001 certification further confirms our commitment to providing clients excellent quality, reasonable preces, and first-class service.
We continually concentrate our efforts on attracting and maintaining world-class talent, producing high quality products and above all delivering customer satisfaction. We sincerely welcome customers both at home and abroad to cooperate with us to develop rewarding business partnerships.
Company Name:
Zhejiang Dingye Machinery Co.,Ltd.
Location:
No.99 Jinyang Road, Qidiweilai Industrial Park, Nanbaixiang subdistrict, Ouhai, Wenzhou city 325015, Zhejiang province, China